My Uber Event Services is an Award winning Full-Service DJ/Production and Entertainment Company. With over 15 Years of experience we provide an exclusive high energy production and performance for any occasion no matter the size. Our DJs are all club grown and, know how to deliver high energy music and mic personality all while keeping it clean and professional.  MUE Services only performs on concert quality DJ equipment. Our Lighting and Sound Engineers are some of the best in the industry.  We take great pride in providing exceptional service and have a proven track record for quality and dependability. Why us? You want a DJ who is Headlining the most popular clubs in the tri state area on a regular basis. Our DJ's can play all up to date music and still throw it back effortlessly for the older generations with the same energy.
AWARD WINNING DJs 
MOTIVATING MCs 
INTELLIGENT LIGHTING 
FULL ROOM UPLIGHTING 
PHOTO BOOTHS 
SOCIAL BOOTHS 
MIRROR BOOTHS 
DANCING ON CLOUDS 
INDOOR SPARKLERS 
MONOGRAM PROJECTIONS
LIVE ELECTRIC VIOLIN 
PHOTOGRAPHY 
LARGE TV HD DISPLAYS 
COCKTAIL HOUR MUSIC 
CEREMONY MUSIC 
AFTER PARTY MUSIC 
STEP & REPEATS 
HARPISTS 
LOUNGE FURNITURE 
MONTAGE CREATION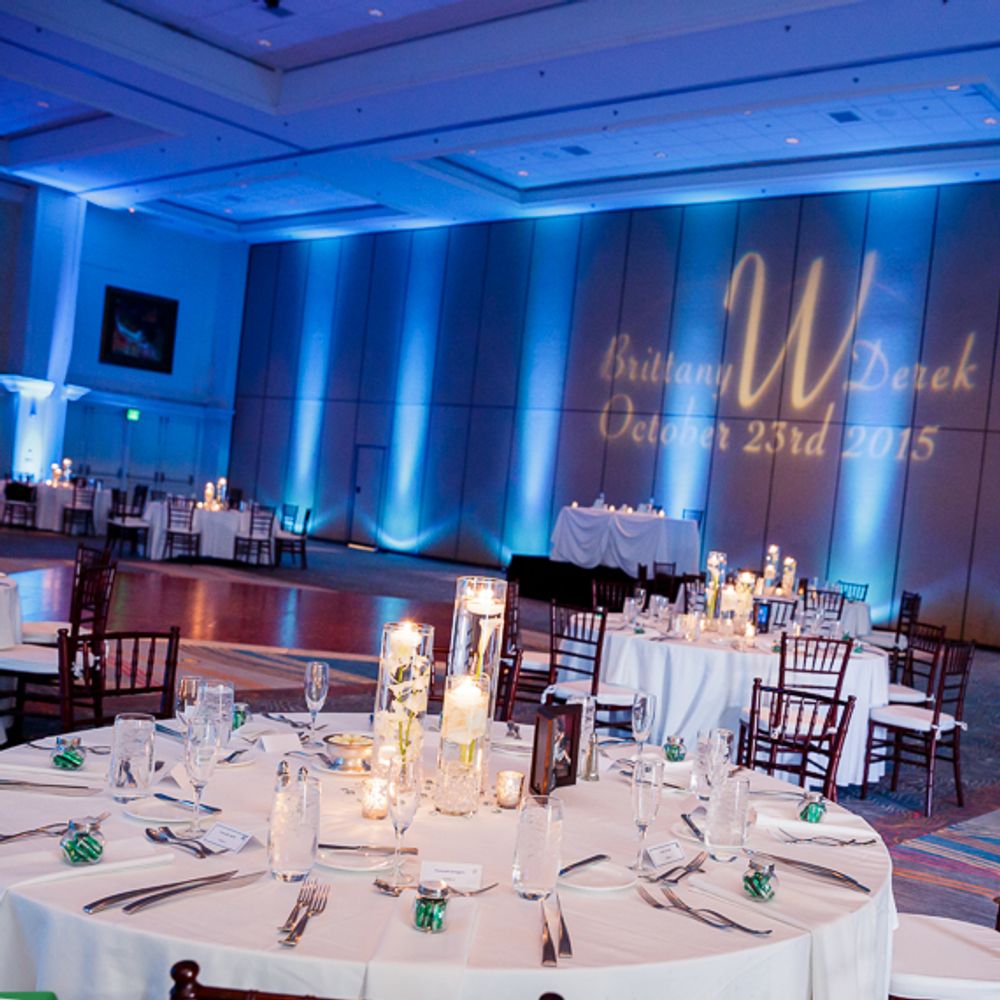 ENHANCEMENTS
WIRELESS UP LIGHTING
The most requested type of lighting used at most weddings and events are up lighting. Up lights are a series of lights positions around the room to shine on pillars or on other features in your reception venue.
MUE Services wireless led up lights so there are no messy wires attached to these lights. We can set the mood and transform any room with over 1000 colors to choose from.